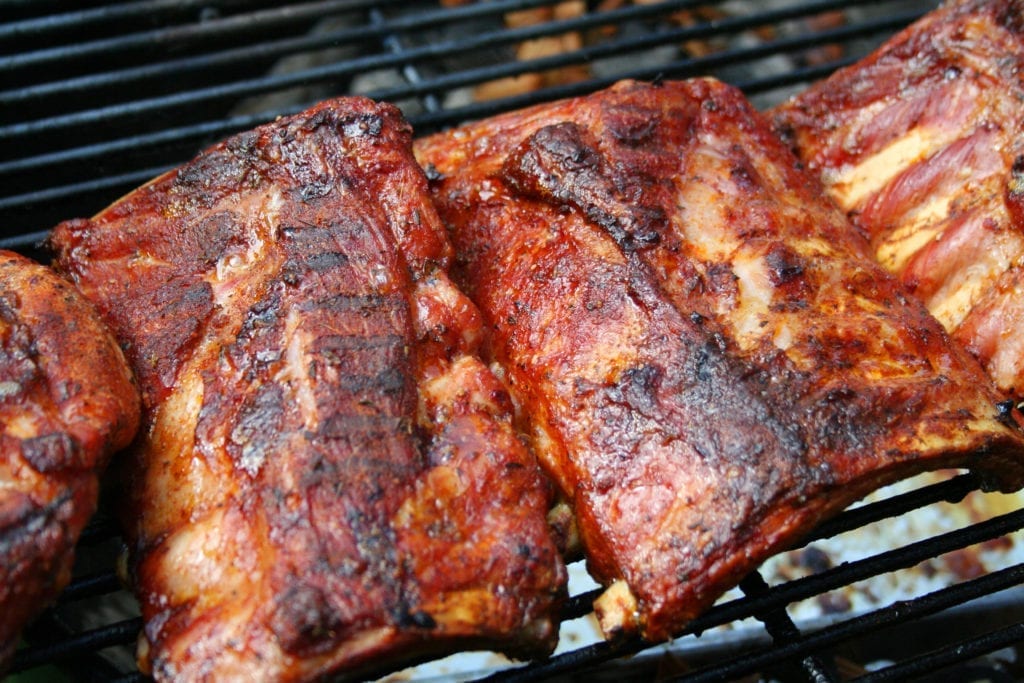 By The Sebring Rundown Staff, Jan 16, 2018
There is no better way to start a spirited conversation than to ask someone where to get good BBQ. You will hear people begin to talk about hardwood, oak, mesquite, water and slow and low cooking. Others will whisper in hushed tones about the secret locations and times where to get the best goods. For us here at the Sebring Rundown we have admitted that we are BBQ addicts and to us, there is nothing better than a tall iced glass filled with sweet tea and sliced smoked meats. Here are a few places to consider that put their unique spin on this deliciously smoked art form.
(1) Smoke Shack
Pick up some tasty BBQ at Smoke Shack. Open for lunch and dinner; Smoke Shack serves award-winning Brisket that is accompanied by delicious house made BBQ sauces. Their menu has a wide variety, and they also offer blackboard specials. Smoke Shack has moved from their Lake Placid location to 123 US Hwy 27N (next to Dunkin' Donuts") beginning on Thursday, January 18th. They will be open from 6 am – 9 pm Thursday-Saturday. Stop by and say hi!
(2) Sonny's Real Pit BBQ
I know some of you smoked meat and sauce purists may dismiss this Sebring chain favorite, but you cannot deny the quality price per value you find here. Recently completing an entire renovation, this BBQ legend still delivers excellent Pork, Brisket and Combo plates and our favorite, the Big Deal. Don't forget to ask for a beverage to go and the Sonny's crew will hook you up with enough tea to hold you over until your next visit.
(3) James Brown's Famous Flames
If you are looking for an authentic southern BBQ experience, then this is the place for you. Located in Avon Park, James Browns Famous Flames offers Jumbo Pulled Pork, Whole BBQ chicken, Ribs, Collards and Black Eyed Peas. They also provide Cornbread, Red Velvet cake, and Pink Lemonade.
(4) Cranky Frank's BBQ
The name alone should make you want to check this place out, and the food will keep you coming back. Recently relocating to downtown Sebring from Lake Placid, fans of this family owned and operated restaurant are counting the days until grand opening. What makes their meat taste so uniquely good is the secret spice marination and cooking process that they do not share. Check out their pulled meats and Mississippi Honey sauce.