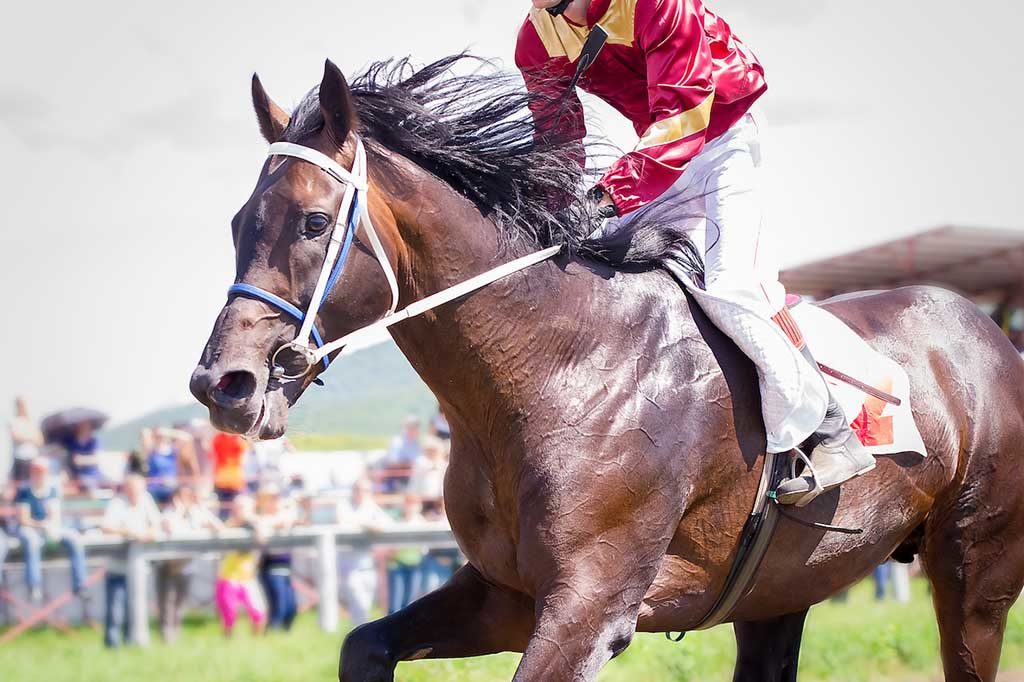 by Hannah Heiring
Highlands County' weekends tend to stay lively with at least one fun-filled event for our community to enjoy! This upcoming weekend, we have three! This round-up of events suggests a fun night of music along the historic Sebring Circle, a Derby Party, and a fun family outing at the 3rd Annual Sebring kids Bicycle Rodeo!
Eli Mosley Live In Concert
A fun night of music this Friday, May 3rd at the Champion for Children Circle Theatre will be opened at 7:00 pm by the talented duo, Rusty & Laurie Wright! Following their concert, Bartow's own Eli Mosley will take the stage! Eli Mosley is a native Floridian who gets inspiration from traditional country artists such as George Strait, Brad Paisley, and Brooks & Dunn. The mix of blues, country, fellowship and maybe even some dancing is going to be a unique and fun time!
Run For the Roses Derby Party
Grab your fascinator or your biggest hat, get tickets and join The Highlands Art League at the Run for the Roses festivities at their Derby party on Saturday, May 4, at Faded Bistro and Beer Garden. Tickets are $100 per couple. The event will feature mint juleps, appetizers, hat contest, best-dressed couple contest, betting, and watch "Greatest Two Minutes in Sports!" streamed live on two big screens. The Highlands Art League is currently raising money to sponsor children (working in connection with the HCSB) to attend the League's Creative Kids Summer Art Camp Program. Their goal is to raise enough funds to sponsor as many creative kids in need as they possibly can. This event will sell out. Tickets are limited, call Highlands Art League for availability. Learn more by visiting their website.
Sebring Kids Bicycle Rodeo
On Saturday, May 4th, the 3rd Annual Sebring Kids Bicycle Rodeo will be at The Sebring Fire Department along Mango Street! The fun will begin as early as 9 am and will last until 1 pm!
This event was established three years ago, to promote and inform the families in Highlands County on bicycle safety. Safety is the most important part of the fun! Without it, activities that are fun simply can't be done! Therefore, the Rodeo will be providing professional bicycle inspections to keep your littles safe while they play, and a complimentary bike helmet for your child(ren)!
The fun with bicycles will continue with a free Bicycle course fit just for kids! It will be a lot of fun while being safe! In addition to all to that excitement, there will also be tours of the 107-year-old firehouse, free hot-dogs and everyone's favorite, music!
Whether you'll attend one or all three local events; you're sure to have a fun, and family-friendly time in "Our City on a Circle!"