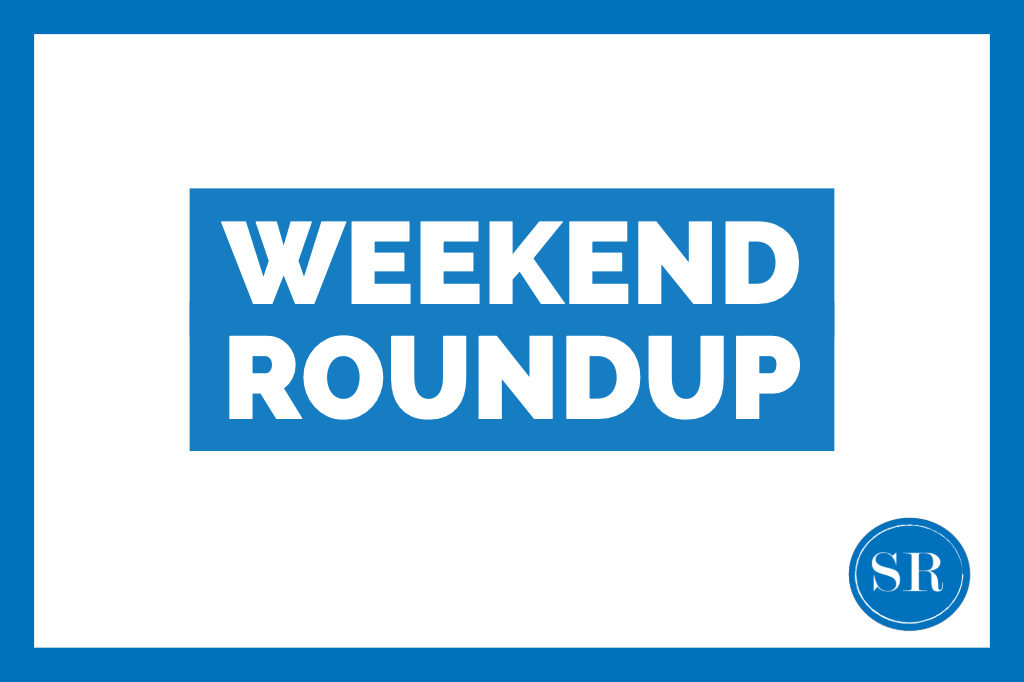 This Friday is the last day of January! We hope it was a stellar month for everyone! It was great for us, but we are also quite looking forward to what the rest of the year has to offer, starting with this weekend!

Friday night, January 31, at 6:30pm, Sebring Middle School invites you to "Be Our Guest" as they put on their production of Beauty and The Beast Jr. These students have worked hard all year long in order to develop themselves and this show into a beautifully done theatrical masterpiece. Doors will open at 6pm and admission is a small donation of $5. They will also have a performance on Saturday, February 1, at 6:30pm.

Voted National Act of the Year a record-breaking SIX times, Recycled Percussion promises to stun and impress audiences from the first note until the last. Head over to the Wildstein Center for the Performing Arts at SFSC on Friday, January 31 at 7:30pm to watch this national phenomenon take the stage! Recycled Percussion utilizes ladders, saws, cars, and of course, drums to bring a fun, yet slightly chaotic show to audiences everywhere!

This is the LAST weekend to see A Streetcar Named Desire down at Highlands Lakeside Theatre! This weekend is your last three opportunities to listen to the infamous cry of "STELLA!" booming across the stage. With a star-studded cast, stunning scenery, and of course the remarkable storyline, this show is one you truly don't want to miss! Grab a ticket for Friday or Saturday night at 7:30pm, or for the final showing on Sunday at 2:30pm. 
What better way to kick off Saturday than with a celebration of National Ice Cream for Breakfast Day! SweetFrog is hosting a Pajama Party from 9-11am on February 1! Stop in to celebrate with $3 waffle cups!

Sunday at 6:30pm is the kickoff for the biggest football game of the year; the Super Bowl! Playing at Hard Rock Stadium in Miami Gardens, Florida, the Kansas City Chiefs will be facing off against the San Francisco 49ers. While seen as capable on both sides of the ball, the 49ers are seen as dominant defense, and the Chiefs are considered dominant offense which will make this match-up particularly interesting to watch. Who are you cheering for? 
We hope everyone has a fun and exciting weekend, no matter the outcome of the big game! If you're out at one of the fun events around our county, tag your photos on social media with #SRundown! If you're looking for more events throughout the week, check out our calendar HERE!
By Erin Broderick