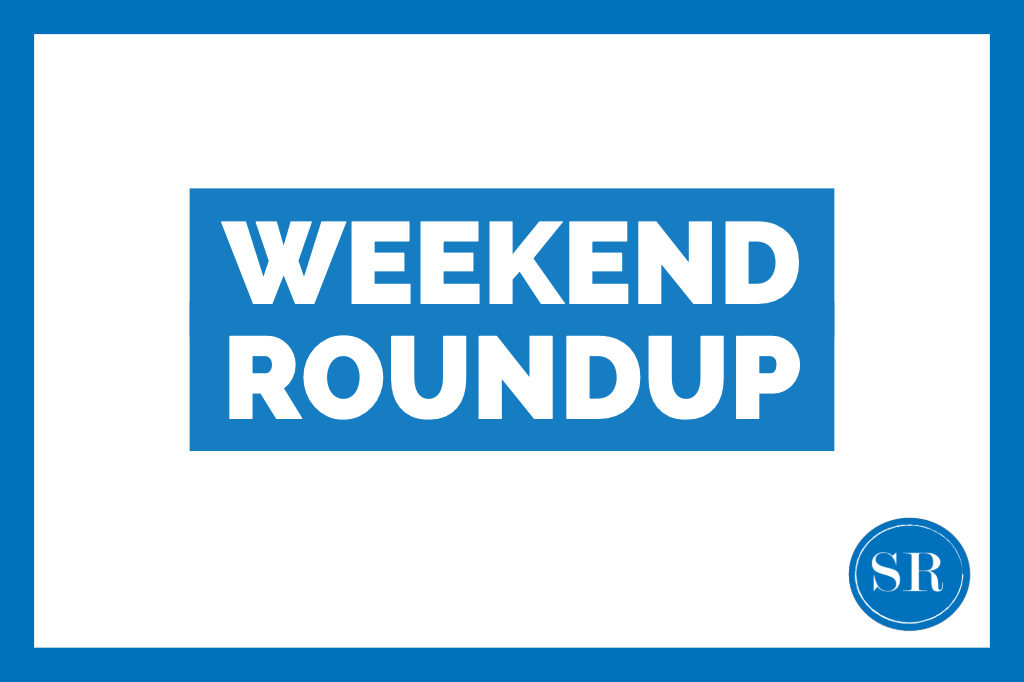 We're all counting down to the best part of the week – the weekend! Still thinking about what you want to do? Let us help with some ideas!
Are you a Green Dragon? Friday night at 7pm Lake Placid will be playing Zephyrhills. We want to see as many people as possible coming out and supporting our teams all over the county! Go Dragons!
Did you know, our county is home to America's oldest road racing tracks? This weekend Sebring International Raceway will be hosting the Battle at the Bridge! Friday night come and check out all the drifters practicing for the race! Saturday will be the official race and then fun practice Saturday night. In addition to the race, you will be able to check out the car show, live music, food trucks, and so much more! Friday admission is $5 and Saturday admission is $10. For more information, you can call 863.655.7722 or visit their website.
Haven't seen 9 to 5 yet at Highlands Little Theatre? Don't miss out! Only a few more shows left! Friday night, Saturday night, and Sunday afternoon are sure to sell fast! Our community is loving this hilarious show where three ladies imagine killing the sexist, egotistical, lying, hypocritical bigot they call their boss. "A funny show filled with great music and good laughs!"
"Dolly would be proud!" Head on down to Highlands Little Theatre for a night filled with laughs!
Looking for an interesting day out of town? Mark'em All Paintball in Winter Haven is hosting a 2 versus 2 Scenario event Saturday morning! August 24, 8am-noon, come and try paintball with the whole family (8 years and up). This event will have games such as Capture the Flag, Defend the Village, etc. $30 per team and you do not need to bring your own equipment. For more information, you can call 863.299.4042.
Anyone else excited it's almost autumn? Thinking about Halloween, pumpkin spice everything, and scary movies? Well, the movie Ready or Not sounds pretty freaky if you ask us. A young bride joins her new husband's family in a tradition that turns deadly as everyone fights for their own survival. Coming out this weekend, we're nervous to find out who doesn't survive.
We hope everyone has a fun-filled weekend! If you're out at any of the amazing events, snap a selfie and share using #SRundown!
by Erin Broderick