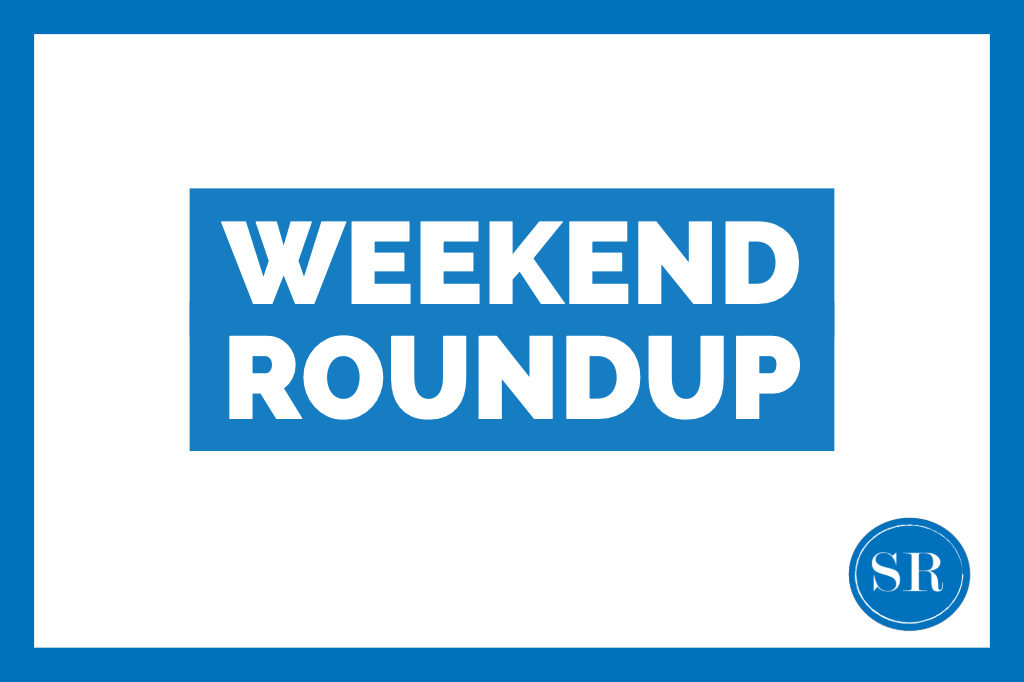 Last weekend we were all a bit cautious, but this weekend we're looking to have some fun!
Want an excuse to dress up? Come to the Nu-Hope Speakeasy Soiree Friday night at the Sebring Civic Center. We're going back in time to the Roaring Twenties with live music, gaming, a photo booth, cash bar, raffle prizes, and so much more! All proceeds will go to better senior and caregiver services here in our community. So ladies, get out those flapper dresses, and gents, get out your best gangster suit! To purchase tickets, please call 863.382.2134.
Have a beautiful car you like to show off? The All American Grill on the Sebring Parkway is the place to be Saturday night! From 5 till 8pm, park your ride and check out everyone else's as well! There will be food and drink special including $5 burgers and $2 draft beers! 
Eager to discover 'who done it'? The Lake Placid Elks Lodge is hosting a 'Til' Death Do Us Part', a murder mystery dinner Saturday night with a prime-rib dinner at 6:30 and show at 7:30. Come use your amateur detective skills and try and figure out who the culprit is! For more information call 863.464.0768.
Ready to rumble? Sunday night from 6-8pm at the Alan Jay Arena there will be Micro Wrestling! Come and check out your favorite wrestlers under five feet tall. The Micro Wrestling Federation is a WWE type event. Body slams, suplexes, head locks, and more will make for an all out brawl as we discover who really is the toughest Micro Wrestler!
While we got very lucky last weekend, the Bahamas weren't so lucky at all. With complete devastation just 288 miles from Sebring, we are all eager to lend a helping hand. Saturday afternoon from 4pm till 7pm, supplies will be collected at Don Jose Mexican Restaurant in Sebring. Supplies will then be transferred to St. Pete and flown out via private planes. Please check the following link for a complete list of what they can take at the moment.
https://sebringrundown.com/event/supply-drive-for-those-devastated-in-the-bahamas/
We hope everyone has a thrilling weekend! Remember to share your selfies at any event this weekend with #SRundown!
by Erin Broderick