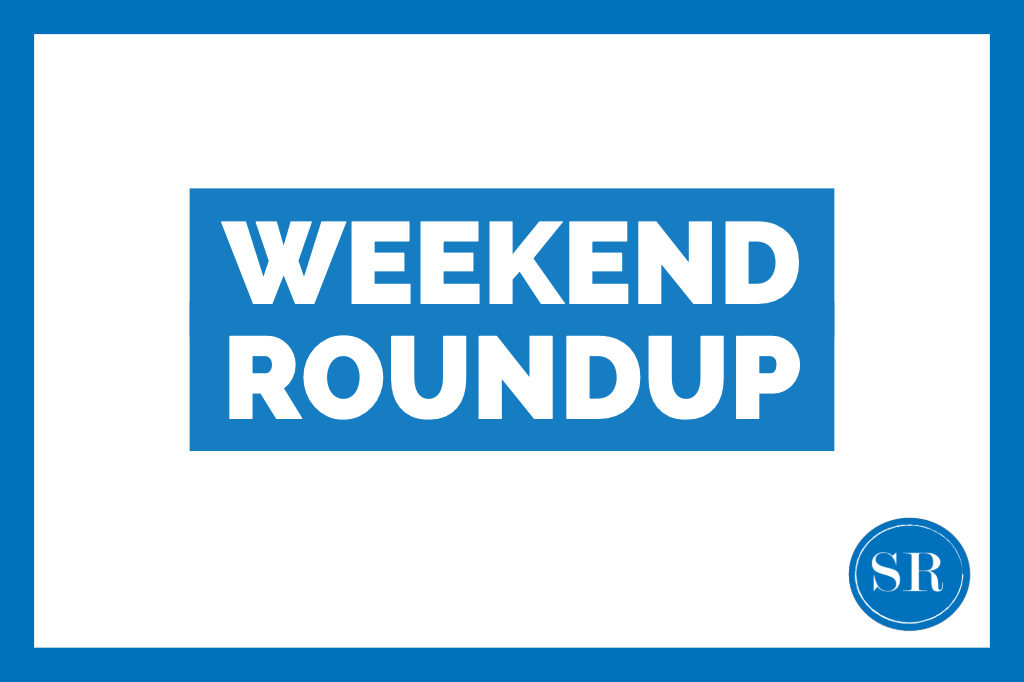 Another weekend, another chance to have a blast!
Looking to get the kids out of the house? The Lakeshore Mall Kidz Club is hosting a scavenger hunt on Saturday from 1-3pm. Ages three to twelve can enjoy making crafts, playing in the Kids Play Area, and finding and collecting animal shapes in participating stores. Check the link for more information and to sign up!
https://sebringrundown.com/event/lakeshore-mall-kidz-club-scavenger-hunt/
Ready to race? The Avon Park Mowerplex season opener is Saturday. Racing will begin at 6pm sharp and will be followed by an awards banquet for the previous season winners. This event will be a special one as racing will be in honor of a dear friend, Jon Linn.

A fun night with food, drinks, and stars sound a little more like your style? Come down to Highlands Little Theatre for Moonlight, Martinis, and Meatballs, Saturday at 6pm. Gaze to the moon and stars with an onsite astronomer, enjoy signature martinis, and sample different meatballs by a variety of chefs who have made their best ones in order to win. Go to highlandslittletheatre.org to get your tickets!
A little shopping fun out of town sound good? The Winter Haven Saturday Markets are back! From 9am till 3 pm at Central Park Downtown, come enjoy crafts, home made goods, food trucks, live music, vintage items, and much much more! If your dog is itching for an outing, bring him along! For more information, check out WinterHavenSaturdayMarkets.com
It's getting close to Halloween! If you're eager for a spooky date night, head down to the movie theatre and check out IT: Chapter Two. After IT, you thought everything was safe – think again. Every 27 years evil visits the town of Derry, Maine and this is no exception. Come see beloved characters again, now grown, fight off the evil they thought they had defeated before.
We hope everyone has a fun-filled weekend! Remember to share your selfies out-and-about with #SRundown!