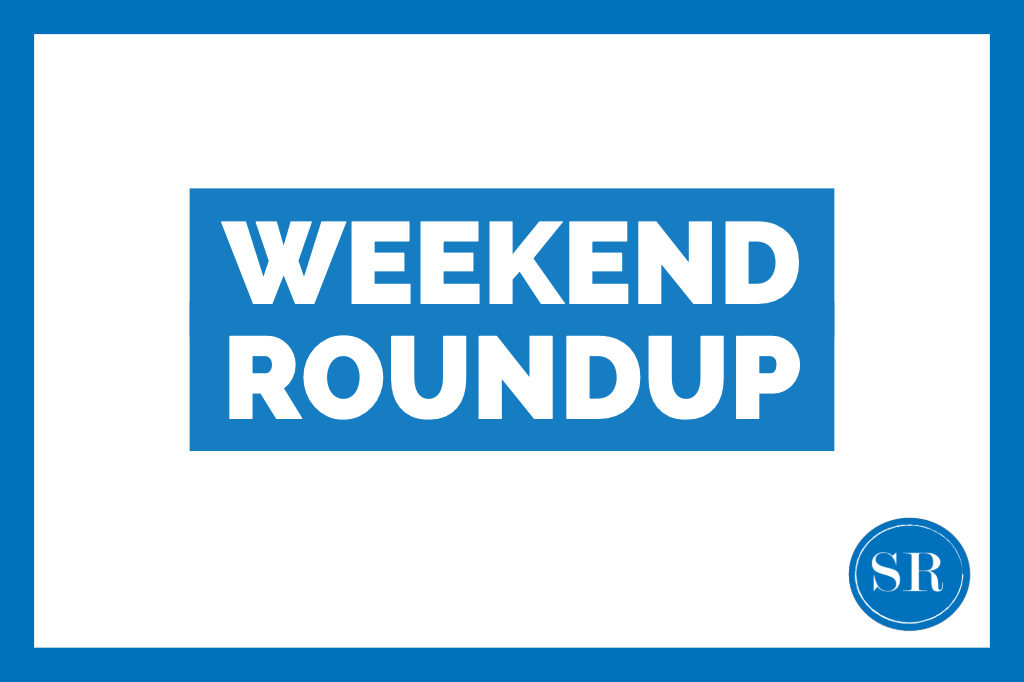 It's time to start planning another exciting weekend! Let us give you some ideas!
It has been a very generous time around Highlands County lately with everyone coming together during the heart of hurricane season and getting so close to the holidays. We would like to remind anyone in need that Dr. Willey's annual Day of Giving is Friday, September 20 beginning at 7am. Dr. David Willey, along with Dr. Stephen Ebner, Dr. Steven Guelff, Dr. Mike Lamp, and many volunteers will be providing one service per patient (filling, extraction, or cleaning) or a first come, first serve basis. This will be a free service and only on those ages 12 and up. 
In the spirit of giving, we are hoping to see everyone down at Bill Jarrett Ford on Saturday, September 21 from 8 am till 4pm for the Ford Drive 4 Ur School! This event will benefit Avon Park High School's fine arts including drama, band, chorus, and art. Each test drive will earn them $20 for a total possible of $6,000! 300 test drives will get them there and we know they can do it with a little community support! You can pre-register for this event by clicking HERE.  
Looking to relive the beautiful days of Woodstock? Head on down to the Genesis Center in Lake Placid for the Peace & Love Tour! Friday, September 20 join us in your best tie-dye and rock out to the hits of Creedence Clearwater Revival, Jimmy Hendrix, The Who, and so many more all performed by the Paisley Craze Band. The show starts at 7pm, but come as early as 5:30pm to enjoy pre-show activities such as trivia, merchandise, photo booths, and so much more! Click HERE for more information and to purchase tickets. 
Eager to see a variety of wonderful short films? The inaugural Heartland Film Festival will be taking place at the Circle Theatre in Downtown Sebring on Saturday, September 21. There will be 15 films of different genres from filmmakers from Highlands County, France, Morocco, and so many others. This is a free event, but all donations are appreciated and will go straight to the Champion for Children Foundation. Click HERE for more information and to get tickets. 
Need to get out of town for the afternoon? On Sunday, September 22, Grove Roots Brewing Co. in Winter Haven is hosting their Oktoberfest! Join them from noon to 6pm where they will transform their brewery into a German beer hall. There will be live music, brats, pretzels, and plenty of beer to go around! Check HERE for more info! 
We hope everyone has a splendid weekend! Share your pictures and use #SRundown!
by Erin Broderick