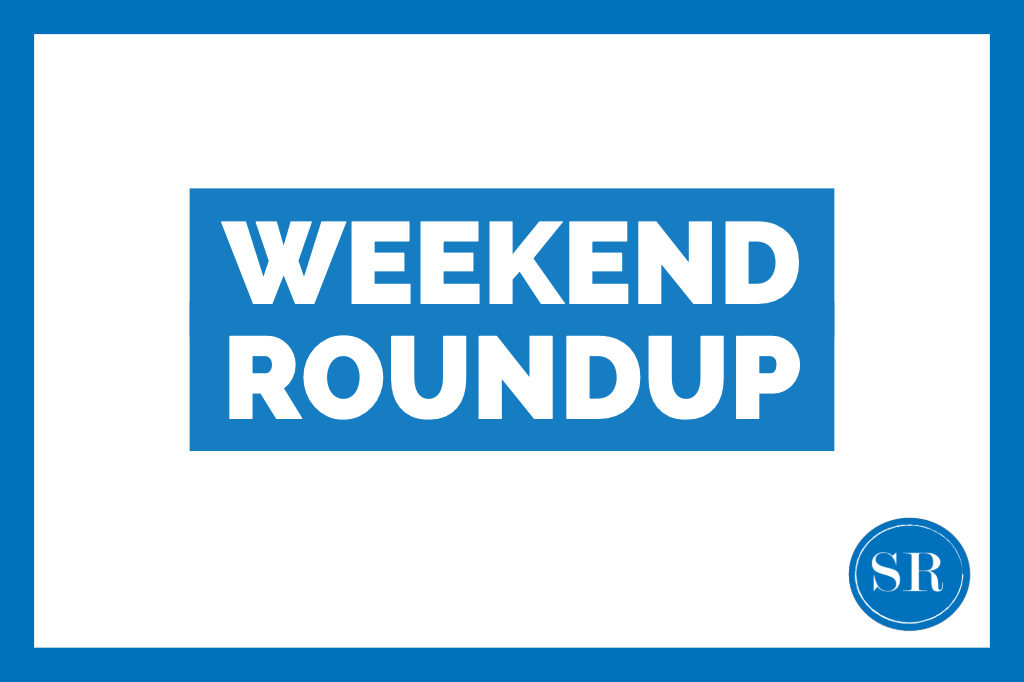 Happy first weekend of October, everyone! We hope it has been a wonderful start to Spooky Season for you all! The only thing that could make it better is a weekend packed with fun things to do all over the place!
Returning each weekend in October is Terror Trail at the Humane Society of Highlands County. Every Friday and Saturday night at sundown come see if you're brave enough not to be "Scared to Death". Zombies, clowns, crazy doctors, and visions of your worst nightmares are sure to give you a fright. Think you have what it takes? 
Looking for a new best friend? Saturday, October 5, from 10am-3pm, come down to Stuart Park in Lake Placid for Barktoberfest! Adopt from local rescues, donate supplies, buy new things for your furry friends from vendors, and take pictures in photo booths! There will also be a pet costume contest at noon with prizes. So bring your dog in his or her best costume! Maybe your pup will even have a new best friend to go home with. 
Not so patiently waiting for next year's Soda Fest? In honor of the six month mark, Sebring Soda & Ice Cream Works is hosting Soda Tasting Saturday from 11am-9pm. From only $4 you can try six different soda samples and get your own souvenir tasting glass. All proceeds from this event will go to the Greater Sebring Chamber of Commerce. 
Eager to be creative this weekend? There's a ton of fun events to let your creativity shine!

Friday, October 4, Black Market Tattoo is hosting a customer appreciation day with food, raffles, tattoo special, Q&A sessions and so much more! If you're itching to get a little new ink or learn about the Black Fox Oddities section of their shop, stop by!

Head on down to the Bare Wood Market on Friday at 5:30pm and join the Bundled Book Party! Give old books a new life and add some fall flare to your home!
Saturday, October 5, from 1-3pm, Michaels will be hosting the Great Pumpkin Event! Buy a craft pumpkin there and all the supplies to decorate will be provided. Get creative!
If you're looking for a fun date out with your significant other, Friday, October 4 is National Taco Day and it's also the day the new Joker movie is released. So take your hunny out for some delicious tacos in town and then stop by one of our local theatres to see Joker. Please be aware Joker is rated R.
We hope you have a delightful weekend and don't forget to share your pics out and about with #SRundown!