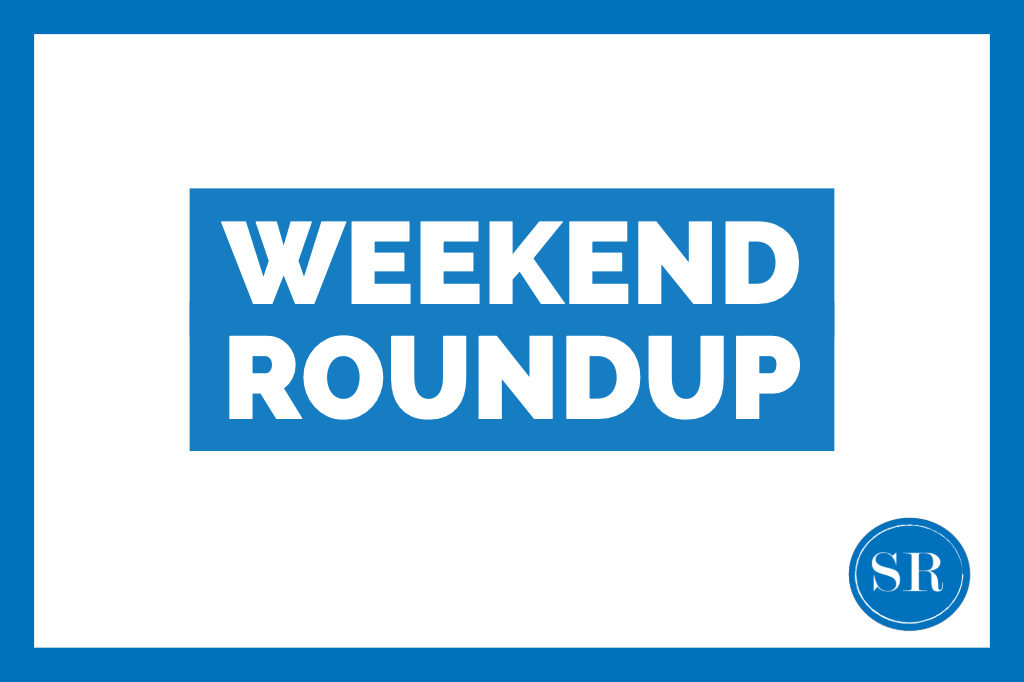 Our goal is to make 2020 a year to remember and with all the fun going around all over the county, it's bound to be one for the books!

A Streetcar Named Desire is showing at Highlands Lakeside Theatre and with just 7 performances left, including this weekend, your time to see this stunning show is quickly running out! Friday and Saturday performances will be at 7:30pm, and Sunday's performance is at 2:30pm. Personally, I found this show incredibly moving and exceptionally well-done! From the moment the show starts, you will be captivated by each character, and by the end, they will each have a piece of your heart. This show will make you laugh and it will definitely make you cry. This show may not be suitable for children under 13.

Did you hear? Whitney Houston is being inducted into the Rock & Roll Hall of Fame this year! What could possibly be a better way to celebrate than to go see The Greatest Love of All, Saturday night at 7pm at the Wildstein Center for the Performing Arts. This tribute to Whitney Houston is praised by people from all over the world and has gathered a multitude of glowing reviews. Belinda Davids is said to sound shockingly similar to Whitney herself and stuns the audience with not just her voice, but her incredible star power!

Sunday, January 26th is National Spouses Day! Are you looking for a date that's a little more interesting than the typical dinner and movie?
Sunday morning, start off with a delicious brunch at Faded Bistro & Beer Garden in Downtown Sebring. Bottomless mimosas, DIY Bloody Mary's, eggs benedict, and so much more deliciousness! Make sure to set up a reservation!
After brunch, head over to A1 Escape Rooms located inside Lakeshore Mall. They have 3 different themed rooms, including Murder Scene, Crazy Laboratory, and The Temple. Use your knowledge and problem-solving abilities to escape the room before time is up! They also have a lobby with basketball, foosball, X-Box, cornhole and so much more!
After you escape, take a drive down to Sugar Sand Distillery where they will be having their Green Juice Celebration! Green Juice Day happens to also be on January 26th. While there, they can help you harvest and squeeze your own sugarcane stalks. You'll be able to take some home if you remember to bring your own jug!

We hope you have a most marvelous weekend making memories with family and friends. Remember to check out our calendar HERE for more events throughout the month! Tag your pictures on social media with #SRundown!

By: Erin Broderick