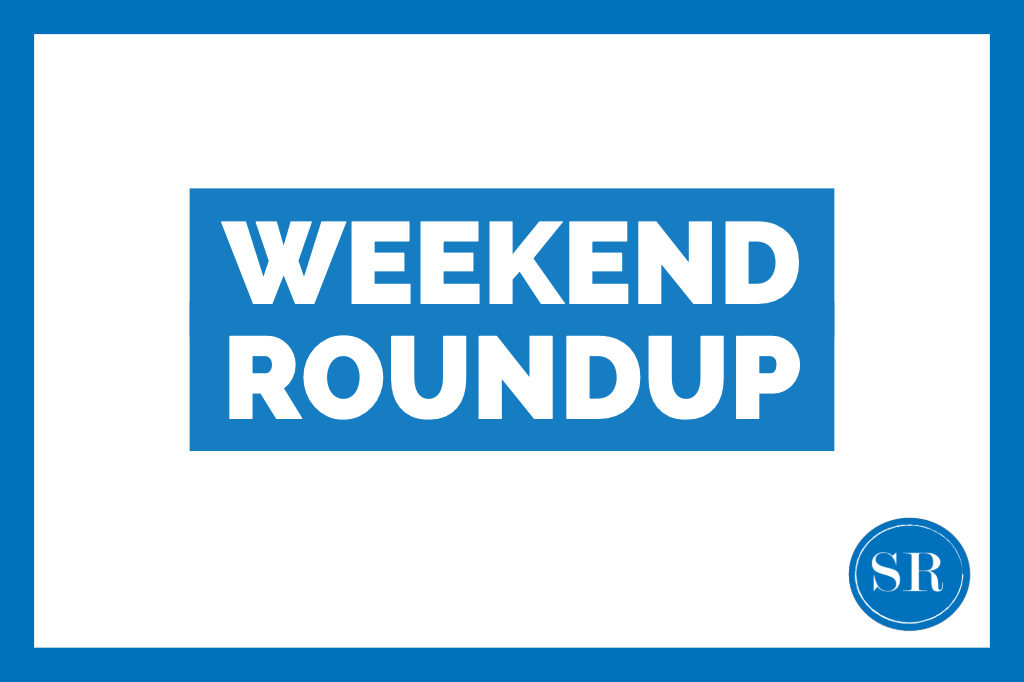 Think you're in for a boring weekend? Think again! Highlands County is a lot busier than people would have you believe!  There is so much fun to be had in Sebring and beyond! 
Got little ones? Friday night would be the perfect night out with them! The Children's Museum of the Highlands is hosting Late Night at the Museum! Take the kids to play and instead of the usual closing at 4pm, enjoy extended play time till 6pm. At 6pm, take a short stroll down to the Sebring Circle and have a blast at the Back 2 School Bash! Games and a movie will ensure a fun-filled night for the whole family.
Looking for a date night full of laughs? It's the opening weekend of 9 to 5 at Highlands Little Theatre! Take a trip back to 1979 and watch three unlikely friends unite under their common hatred of the boss. This incredibly talented cast breathes life into these surprisingly relatable characters and will leave you cheering for the underdogs.
Eager to travel around the 863 a little more? A quick getaway is sometimes just what you need! Saturday, August 17, Mojo's Wings Burgers Beer in Lakeland is hosting 'Beards, Bands, Beer, & Bourbon' as well as 'Rockabilly Bike Night'! BBB&B will start around 2pm. There will be a variety of vendors, drinks, and even a beard contest! Around 6pm, we'll go back to the 50's! Dress in your best Rockabilly attire for a Pin-Up Contest, watch the Mini Bike Stunt Show, and enjoy live classic rock while eating some delicious food!
A simple night at the movies sound more your pace? For a night out with the kids, we recommend The Angry Birds 2 Movie! While the angry birds and the piggies still don't get along, they must form an unstable alliance in order to take down a bigger threat to both of their homes. For an adult date night, we think Good Boys sounds hilarious! In the quest for knowledge of girls, three teenage boys find out just how screwed up one day can become.
We hope everyone has an exciting weekend! If you're out at any of the amazing events, snap a selfie and share using #SRundown!
by Erin Broderick