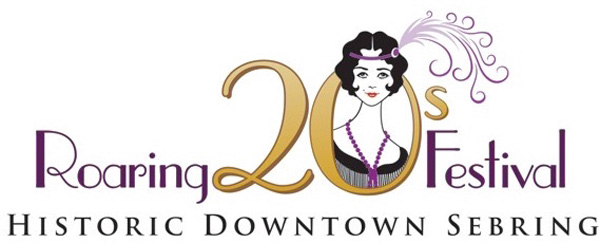 Your time this weekend will be stretched thin as you finalize your Valentine's Day plans and try to relax. There is no need to stress about what to do or whats happening this weekend in the Highlands; the Sebring Rundown has got you covered. Hear are some events that people will be attending and posting about.
The WiseGuy's Kitchen Comedy Show: Highlands Little Theater presents a show that follows the shenanigans behind the scenes and in front of the camera as the former mob boss, turned reality star, Big Vinny, aka The Wiseguy Chef and his crew, try to go legit. Showtimes are 7 pm Saturday and Sunday evening. Call 863 382-2525 for ticket information and details
35th Annual Roaring 20's Arts and Crafts Festival: Downtown Sebring will host a "Roaring" good time Saturday 9am-4pm. Over 50 arts, crafts, and food vendors convene around Circle Park to celebrate Sebring's 1920's Heritage. Come for the food, crafts, and antique cars. Featuring live music by The Jazz Phools 10:30 am – 2:30 pm. Admission is free and 1920's attire encouraged.
Bike Sebring 12/24: This highly attended 2-day event is held every February at the famous Sebring International Raceway and takes place this Saturday and Sunday. The Rotary Club of Highlands County uses proceeds from this event to support local charities. Riders participate in a variety of races that include a 12 and 24-hour ultra marathons Call 863-443-1403 for all the details.
Mickey Gilley the Original Urban Cowboy: With 17 #1 hits, numerous awards and accolades, Mickey Gilley is a real country legend. Don't miss the chance to see this hit show packed with singers, comedy, and hit songs sure to please all audiences. The Show is Sunday at 2 pm. Tickets start at $17. Contact the Alan Jay Wildstein Performing Arts Center box office for details at 863-784-7178.