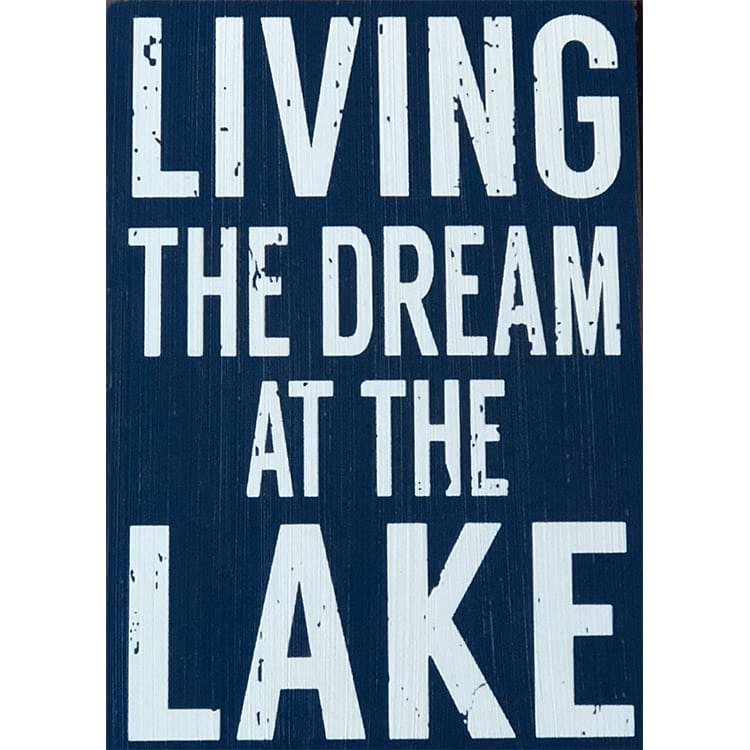 Why We LOVE Highlands County
By James McCoy, Jan 21, 2018
We say YES to one of the best places to live!
When deciding to start the Sebring Rundown my wife/ business partner and I wanted to create something that would bring a close-knit community even closer. Our passion is to communicate all of the great things that go on in and around the Highlands, gets the community out and about interacting. A lofty ambition, but our ambition none the less.
As someone that spent a majority of his childhood here, I uttered those words many said before me as I drove out of town at the age of 19–"I ain't never coming back."
At the end of 2013, my wife and I found ourselves in South Beach working in what we thought was our dream jobs. Seventy to eighty hour work weeks, one and a half hour commutes to go 23 miles, and we won't even discuss the cost of living or parking. For the holidays we would find ourselves traveling to Highlands County to be with our families. As we would drive north on U.S. 27 we could literally feel our shoulders and necks relax and drop the closer we got to our destination in the Lake Josephine area. It was such a different vibe then what we used to. You could see stars in the sky, and it was quiet. I mean quiet. But that's a good thing. On one of our trips back to South Florida we were talking and we both just blurted out we should get a house there. In less than two weeks our grandparents found us a place only two blocks for theirs and three blocks from our parents. As the saying goes, the rest is history. We have been full-time residents for the last four years.
Now there was a period of adjustment the first few months. I remember the first time we went out to dinner at 10 pm and what our choices were. The Village Inn took great care of us! As the months and years have passed, we have learned the rhythm of Highlands. You can tell the season is arriving based on U.S. 27 and the crowd at Publix. The things that motivated us to merge of off the fast lane and move at a pace that is more conducive to start a family and put down roots still appeal to us today and are getting even better.
Neighbors care about neighbors. Local merchants will give you more than your money's worth and share their expertise. There is a powerful sense of community, and recently during hurricane Irma, that sense of community and caring was right up front and on display all over the county. Now our friends down south still joke that we are in the witness protection program, but we know better. We are living life on our terms in a community that cares, and that's why we say "yes" to living in Highlands County.