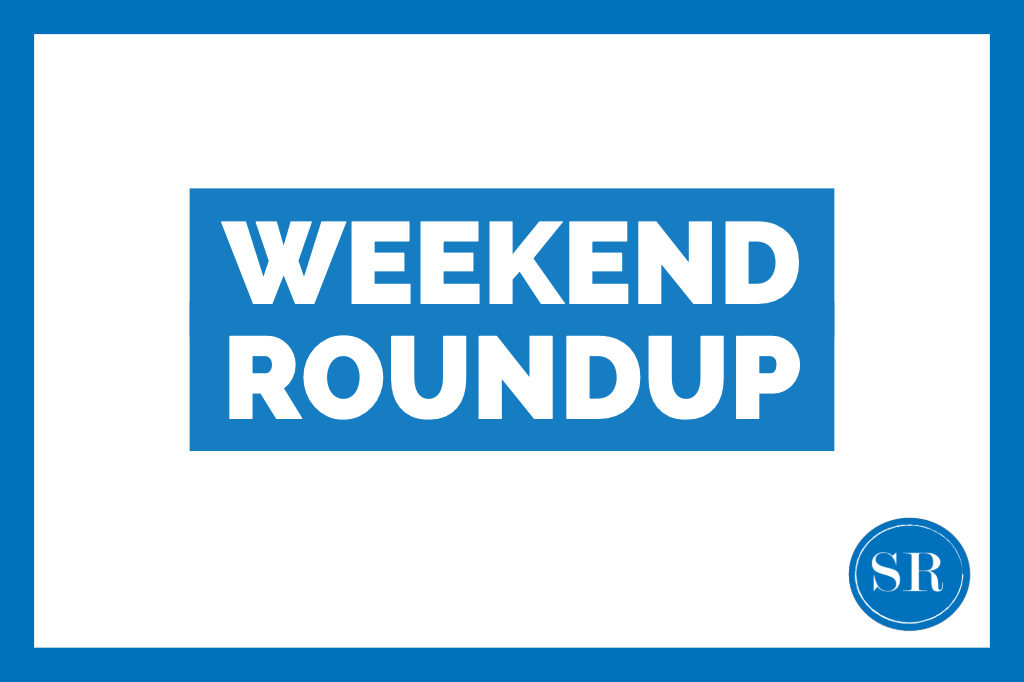 Raisin' Cane, Burlesque, and so much more!
For November 22-24, 2019.
It started as a pretty chilly week for those of us with thin Florida blood. This weekend looks to be cool but not frigid. It should be the perfect time to get out and enjoy the county!
Friday and Saturday, 11am-6pm each day, head down to Sugar Sand Distillery for their first Raisin' Cane Festival! Harvest your own sugarcane stalks, they'll squeeze them, and then you take home the sugarcane juice! Sugarcane juice is great for dehydration, helping cure the common cold, and aids in fighting infections. Bring your own jar to take home your product. Enjoy tasting of Sugar Sand Distillery's own products while you're there. Saturday there will also be a food truck and live music!
Ready to get fit? Come to Downtown Sebring every fourth Saturday of the month to attend Crunch N' Brunch. This event is free and is a different fun fitness class each time. Bring the whole family for a bonding session and then stay downtown and have brunch at one of our delicious restaurants. Register beforehand HERE.
Sunday, November 24 at 6pm, come down to Mon Cirque Wine Bar to go on a Mystical Burlesque Adventure. Seating is limited so head to Mon Cirque to grab your tickets quick before they sell out! You're invited to be a part of the atmosphere and dress as your favorite mythical creature of lore or legend. Unicorns, vampires, and more, oh my!
Heading out with the kids this weekend? Frozen 2 hits theatres Friday and it is sure to be a hit! Anna, Elsa, Kristoff, Olaf, and Sven travel far beyond Arendelle to a forest of an enchanted land in order to discover to origins of Elsa's power and save their kingdom. Grab some popcorn and sit back as this movie promises to take you on a wild ride.
You can find more events by clicking HERE. When you head out to enjoy your weekend, remember to snap a selfie or a family 'usie' and use #SRundown when you share it on social media.
By Erin Broderick